G.A. Service is Continuing Airworthiness Organisation Part M/ML approved by EASA through the Danish Transport Agency.
We offer full maintenance control from our own CAO (CAMO) department, easily and competitively.
Using modern software, we handle more than 150 aircraft.
CAO (CAMO) has been developed to put maintenance into system. We keep an eye on new AD notes, service bulletins and legislation. We ensure that the aircraft is in complience, and therefore reduce the workshop bill and ensure that the aircraft has minimum ground time.
Our philosophy is simple and reliable management of maintenance for our customers at competitive prices.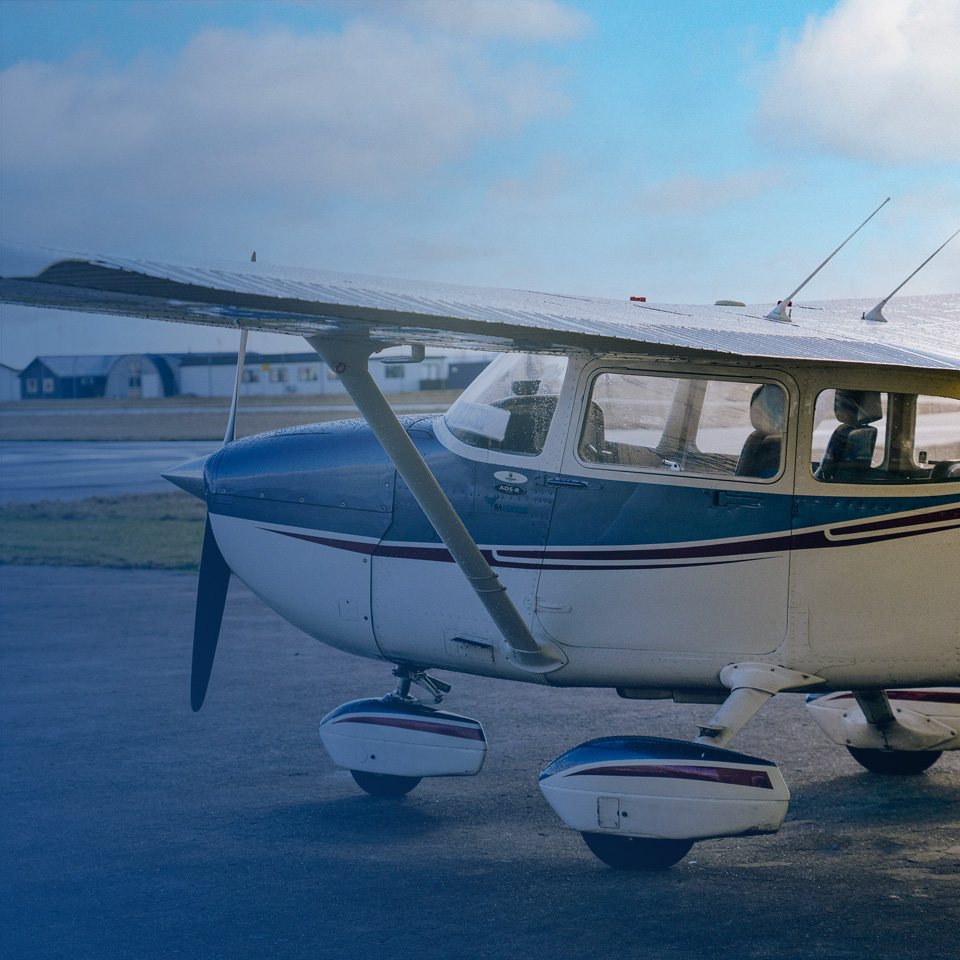 purchase/sale of aircraft
We have great expertise and experience with purchase/sale of aircraft.
We can assist you in the entire process, of buying your own aircraft:
Advice on which type of aircraft you should choose

Locate the right aircraft 

Perform Pre-buy inspection

Negotiation

Registration

CAO (CAMO)
At pre-buy inspection, we send one person, he can both inspect the aircraft, review documentation and can assist with test flights if necessary, as everyone in the team is a aircraft technician, approved review staff and has a flight certificate.
1
SERVICECENTER
Approved service center for the largest manufacturers
2
EDUCATION
Our technicians are certified and regularly attend courses at the manufacturers
3
TOOL
We use approved tools that are tested and calibrated according to the manufacturer's regulations
4
SPARE PARTS
We use approved spare parts, with associated certificates
5
LOCATION
Our modern hangar is located in Denmark's largest GA airport - Roskilde Airport
6
CAO/CAMO
In-house CAO/CAMO maintenance department